Debris Removal and Tree Trimming
Often times removing yard debris can eliminate a bug problem
Many pest situations can be minimized by simple exterior and interior maintenance. Sometimes tree branches touch the house making a bug highway directly to the structure. Often times removing old, or left over debris can eliminate ant and roach colonies. There are numerous ways pest invade our living and working spaces, give us a call to schedule a free inspection of your home or business.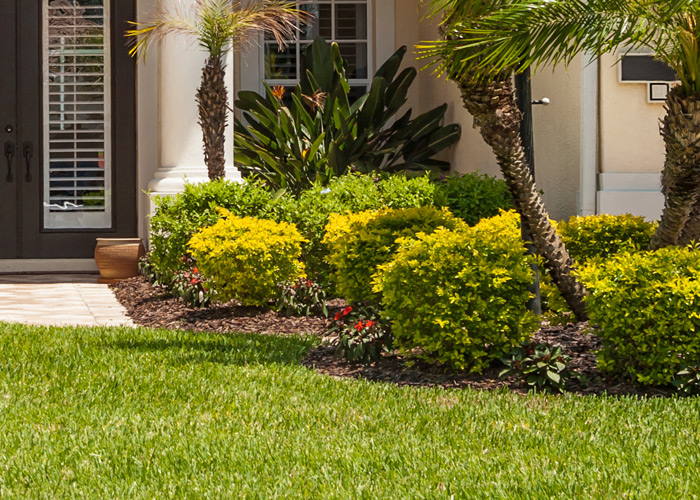 ---
Brevard County & Indian River County FL Exterminator
Ferguson Pest Management proudly services the enitre Brevard County & Indian River County Florida area. Brevard County communities serviced include Melbourne, Cape Canaveral, Cocoa, Cocoa Beach, Viera, Palm Bay, Merritt Island, Titusville, Melbourne Beach, Satellite Beach, Indian Harbour Beach, Indialantic, Suntree, Micco, and Grant. Indian River County communities serviced include Sebastian, Vero Beach, Indian River Shores, Orchid and most Florida Fellsmere.